AceD Cryptocurrency Sports Betting: Project Moon
---
With all the upcoming sports, investors of AceD will soon be able to use cryptocurrency sports betting as an additional feature to AceD's bets. This project is known as 'Project Moon.' 
I definitely can't wait for this exciting feature!
In this online cryptocurrency sports betting platform, users can bet on various sports' events from all over the world. 
Volleyball
Baseball
Handball
Darts
Soccer
Basketball
Baseball
Rugby
E-Sports
Floor Hockey
Ice Hockey
Badminton
Table Tennis
Squash
Futsal
Floorball
Tennis
Cricket
Kabadi
Curling
Olympics
Golf
Football (NFL)
Don't see your favourite sport on the list? Feel free to join the Discord and leave a comment in the #suggestion channel.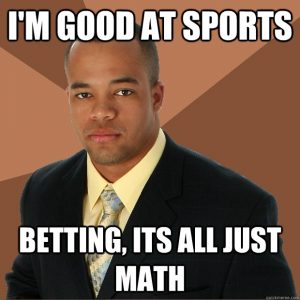 For this betting feature, users will be able to bet via Bitcoin/AceD. Other coins will be added eventually through the process of voting or listing. That's right! Do you have another favourite currency in mind? Feel free to suggest it before the team gets the poll running. Note: The cryptocurrencies that will get added requires a bankroll to host the coin.
AceD will offer several betting options:
Things to keep in mind:
You can instantly deposit, and for withdrawals, you don't need KYC.
24/7 Live Chat Support
VIP Bonuses
Cashback System
Promotional Offers Listing Forms
Affiliate System
Thanks to private investors, 80.5% of the project is funded. All AceD needs now is a bankroll. AceDBets platform is opening up to the public for $2,000 per 1% or $5,000 for 3%. With more players coming to the table, users will earn their weekly dividends paid out in BTC/AceD.
Now YOU can be the house.
While developing AceDBets, there will be a Discord bookie where the team will offer daily events. You can use the odds from BET365 and place your bets with bookies on our Discord using our new feature: tip bot.
New AceD Discord's Tip Bot Feature
---
That's right! Thanks to the team, AceD's Discord group now has a tipping feature where you can tip other users with the currency. Do you interact with users and feel they've dedicated a lot of their time and energy to the community? Do you think people should deserve a little reward? This bot is where the tipping feature comes in handy.
How do I use the tipping bot feature?
To get a list of commands, you would first have to enter ?help in the Discord server (preferably #bot-commands to reduce spam).
After using the ?help command, you will get a message from AceD-Discord-Wallet bot with the command list.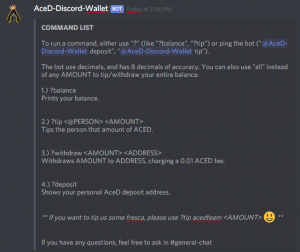 Update: AceD Poker Beta
---
After the release of AceD Poker Beta, thanks to many users (the team and community effort), we were able to detect bugs that could be fixed to enhance user experience on the poker platform.
Several of the detected bugs fixed were:
Fixing the same hand issue
Several front-end glitches
With several new developers on the team and their helping hands, AceD Poker should likely release in approximately a week for their full launch.
Overall, the poker platform seems to be running better. If users detect any known bugs or have suggestions, again, don't hesitate to voice your opinions on the #suggestion channel.
Together, we can make it better.

AceD New Team Members
---
Several talented members recently joined the team. They will make a great addition to the future and success of AceD. Let's give them a warm welcome!
@StdOWL-AceD's main skills are
C/C++ with nearly a decade in experience (8 years)
PHP
.NET
Java
Python
JavaScript
HTML5
@redparrot-AceD's main skills are
JavaScript
C++
HTML
PHP
SmartContracts
@redparrot-AceD and @StdOWL-AceD both will be working with the team on future games, improving the gaming hub, Project Moon, and improving AceD Poker.
AceD will only continue to progress.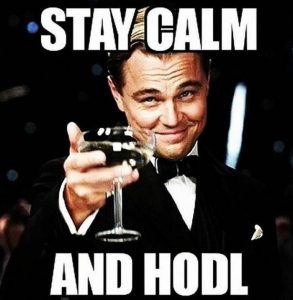 Further Reading
---
AceD Coin Announcing Huge Partnership