I have to admit, using Cash Apphas its perks – but not many people are content with the platform. You might've stumbled across one of my articles about how you can make money from Cash App, but let's stop right there. You're done with this platform, and you want to delete your Cash App account right now.
Before we get started, I would advise you to remove any funds from your account. You won't be able to close your account without moving funds out of it.
---
Step 1. Open the Cash App on your phone.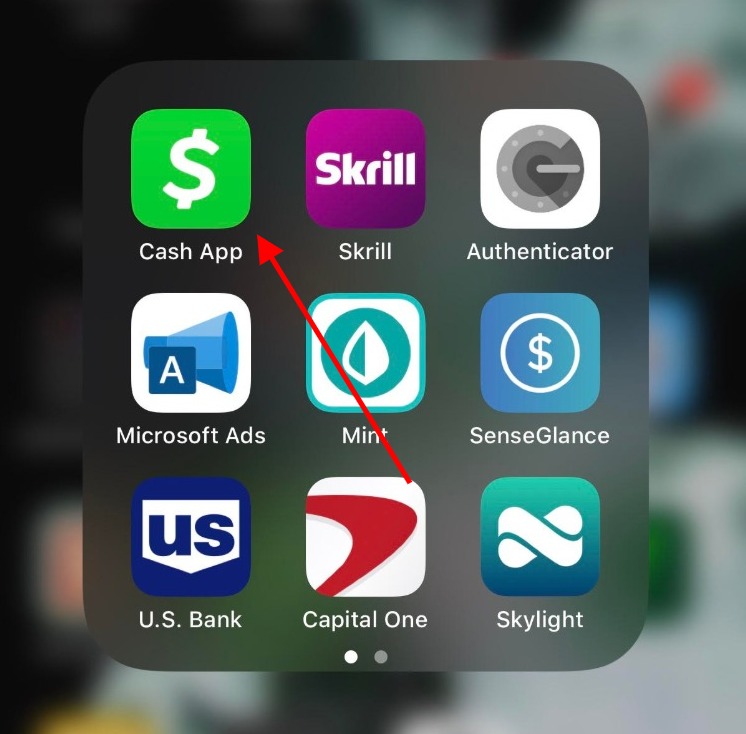 Step 2. Tap on the profile icon on the top right.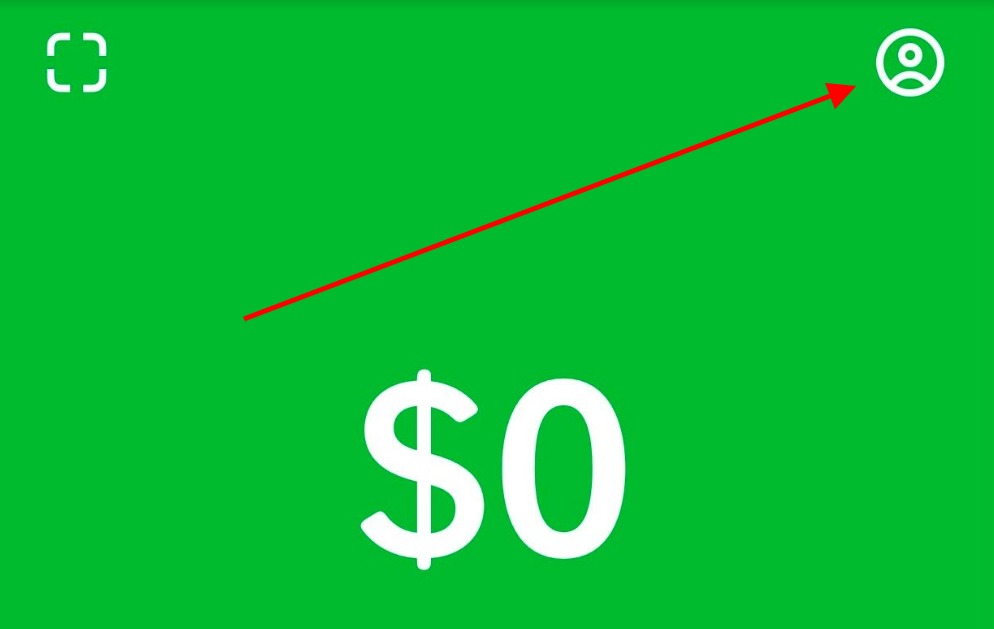 Step 3. Tap on 'Support'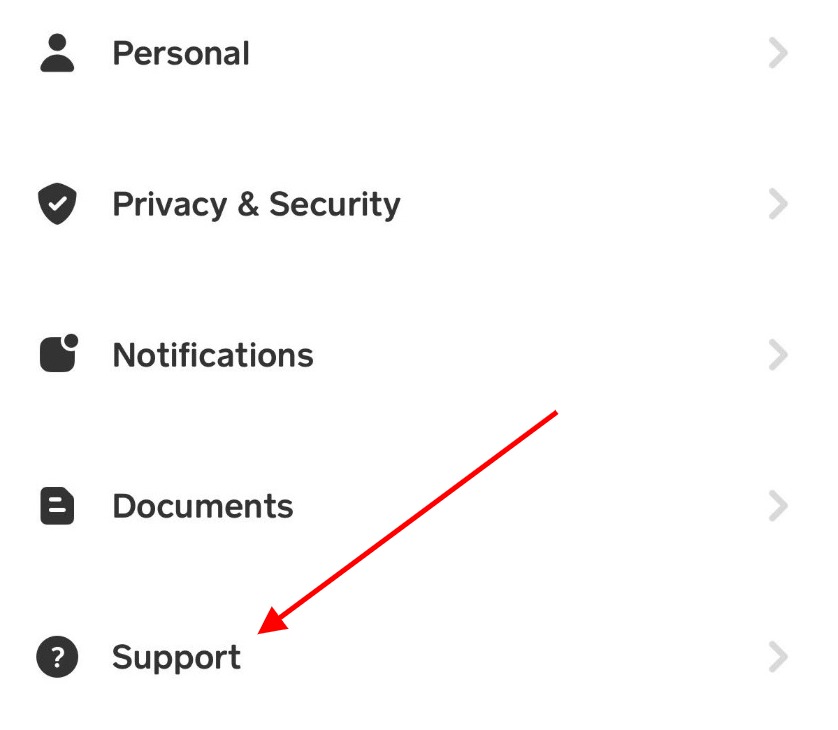 Step 4. Tap on 'Something Else'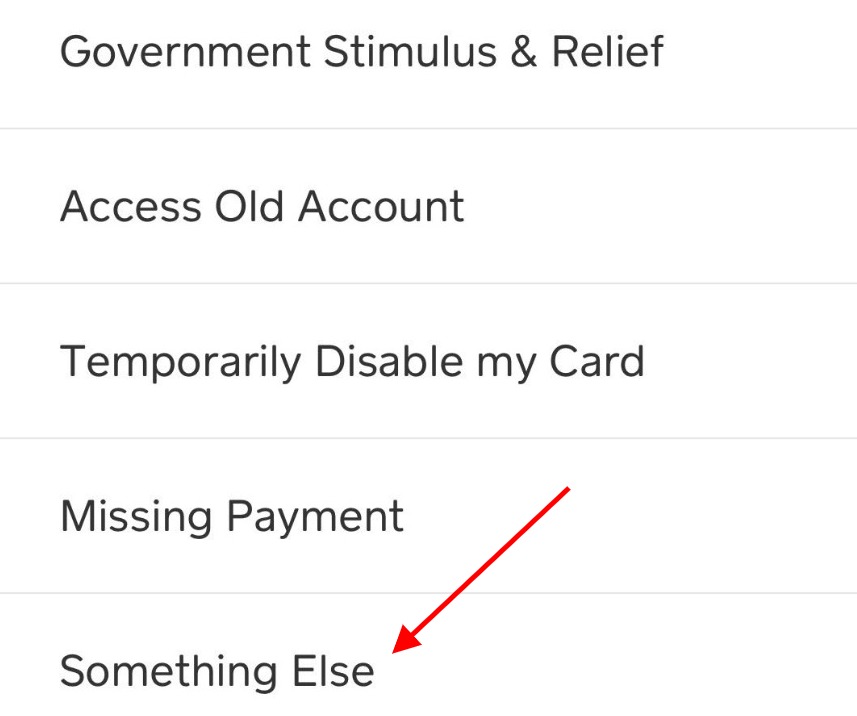 Step 5. Scroll down and tap on 'Account Settings'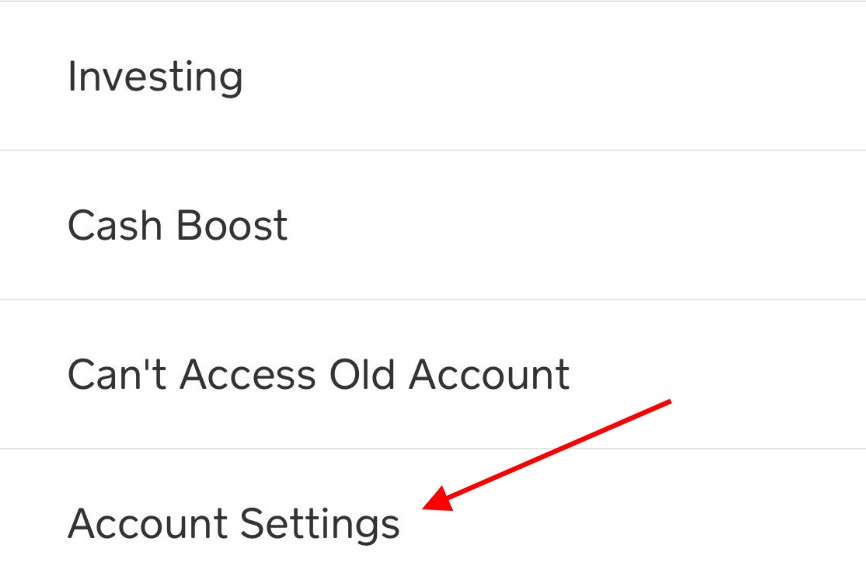 Step 6. Select 'Close my Cash App Account'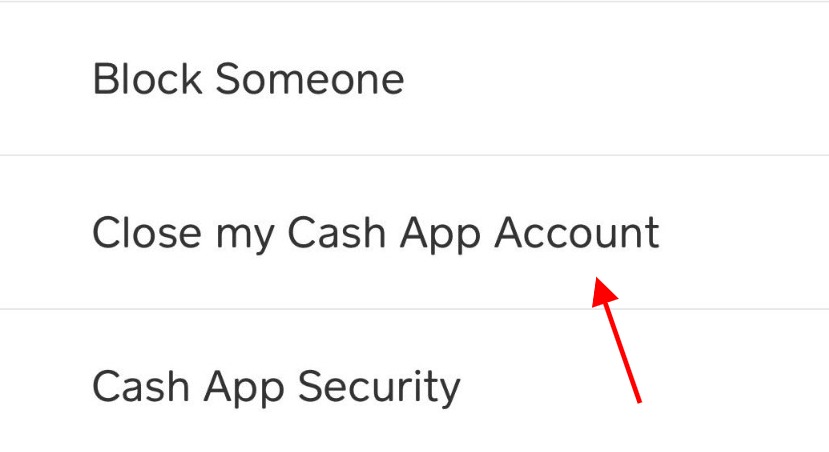 Step 7. Tap 'Confirm,' and you're set!
---
What happens after you delete your Cash App account?
After closing your Cash App account, the account will disable your cash tag, which will prevent future payments. The account will log out on all of the devices.
How do I delete my Cash App history?
Since Cash App is considered a financial institution, it is legally required to keep transaction records and information on the account. You cannot delete your Cash App history.
---
Conclusion For "How Do I Delete My Cash App in Less Than 1 Minute"
If you're considering switching platforms, you might want to read Cash App vs. Venmo to understand better which is better. The best way to support this website is to share any articles on here with a friend! You're going to find lots of great content, money-making guides, and more. Trust me. You don't want to miss out. 🙂
---
Recommended Articles:
For more Cash App guides, check out: