A GPS app can come in handy when you're lost or stuck somewhere remote and have no idea how to navigate away from where you are. For many travelers and adventure seekers out there, having a GPS app can save your life.
However, not all GPS apps can provide you with the best coverage especially if you don't have an internet connection. Check out how you can use GPS offline with these apps.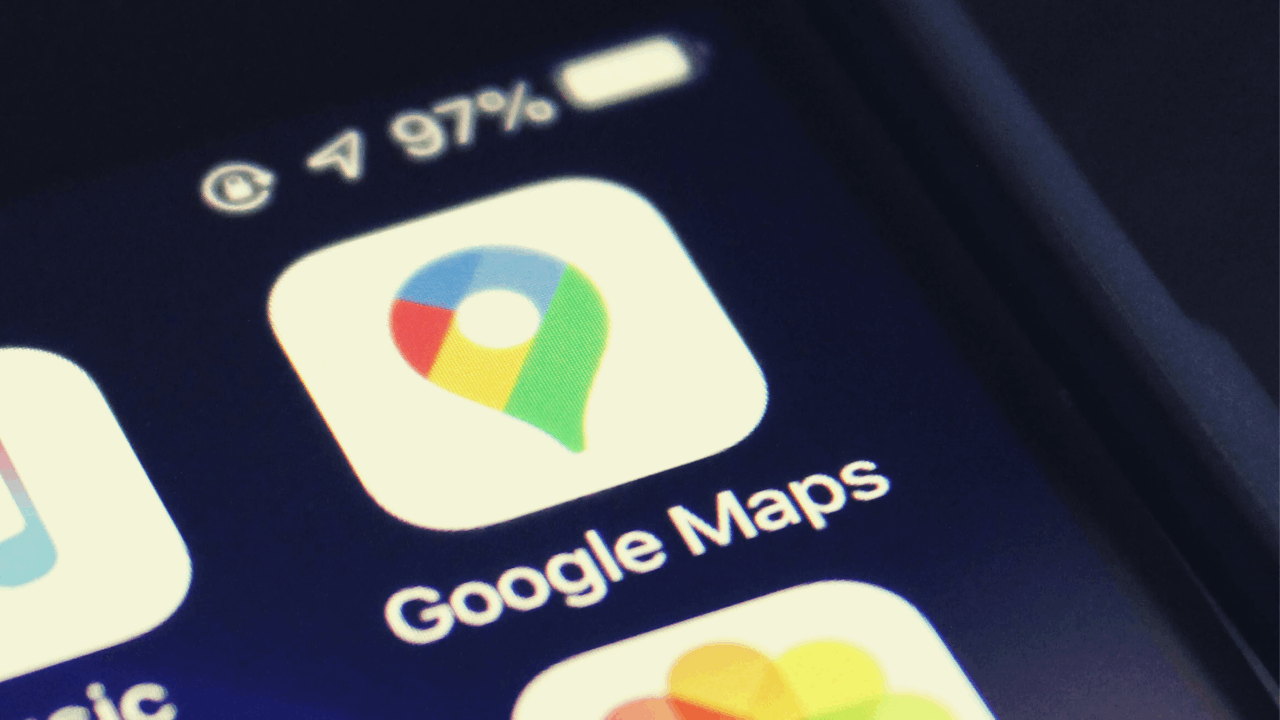 Google Maps
Google Maps is a highly recommended app that you should use when you are out exploring and traveling the world. The app functions perfectly well without any mobile data or internet as long as you have already downloaded the offline map.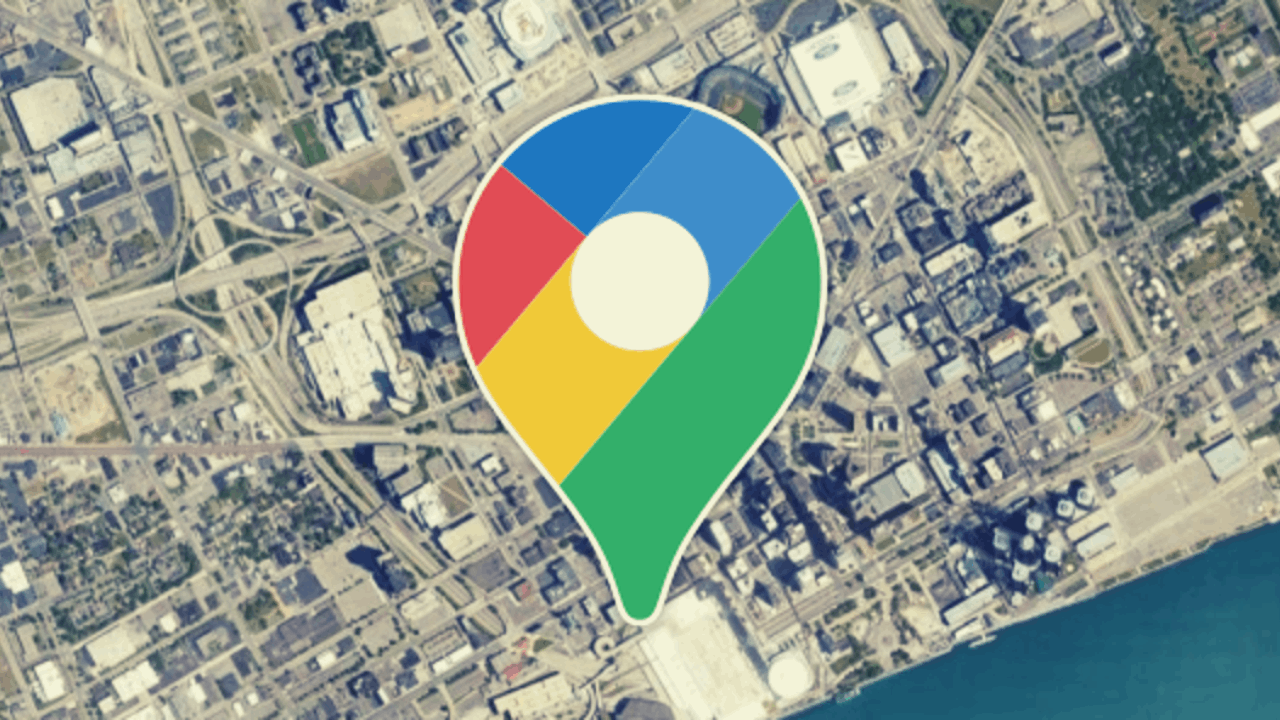 Google Maps helps you create routes for your trips as well as gives you recommendations and travel times depending on your mode of transportation.
While the app does provide you with all the details, it is still necessary for you to download the map beforehand while on a data or internet connection if you will be using it offline which can be quite a hassle for some. But the benefits and usefulness of the app truly outweigh some of its drawbacks.
Offline Maps & Navigation
Offline Maps & Navigation has over 200 countries covered on their list of offline maps. It features proper navigational tools and maps for travelers. The app already has preloaded map data that offers different routes to your destination.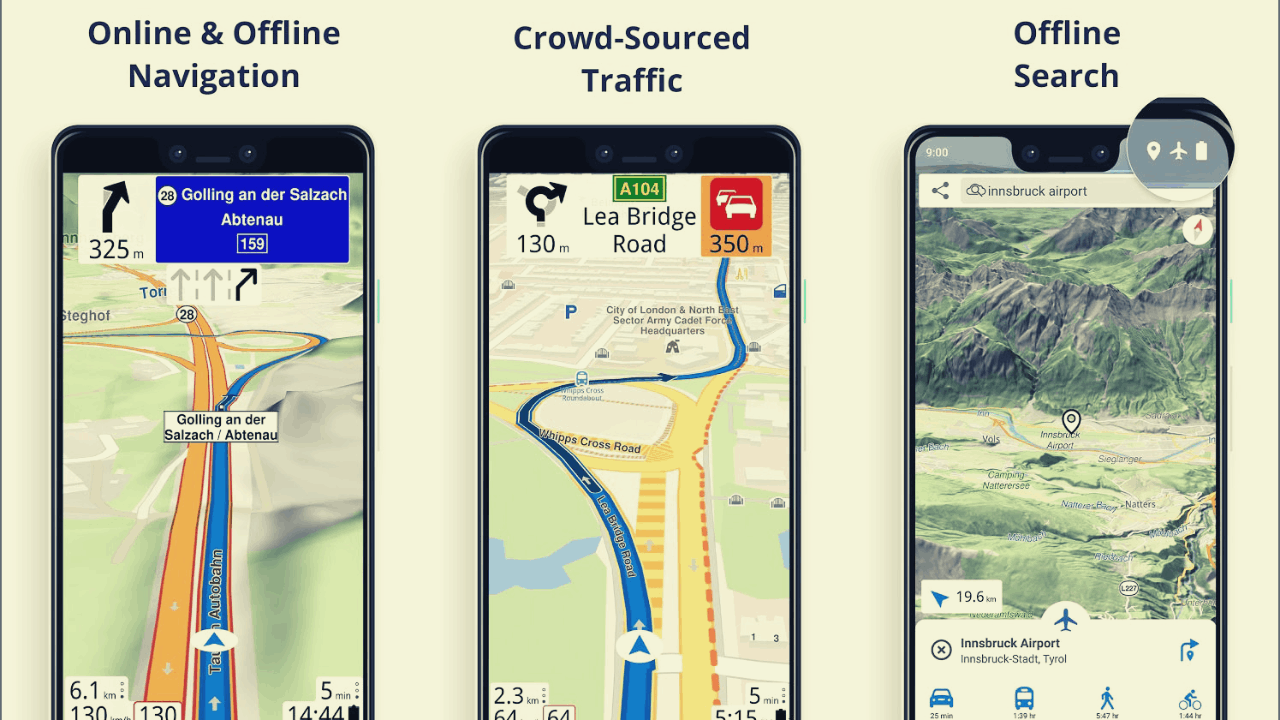 Offline Maps & Navigation is frequently updated with new features and recommended routes so you are assured that all of the directions given are new and helpful.
You can also share your current position as well as your estimated time of arrival with your family and friends so they don't have to worry about your whereabouts. One key feature that everyone should take advantage of is the app's option to track fuel prices which is quite helpful if you are traveling with a car.
OsmAnd
We may never know how to pronounce this app but OsmAnd is one of the most useful offline GPS apps that you can find. The app is free to download and use for up to seven downloaded maps. Any excess will be charged to your account afterward.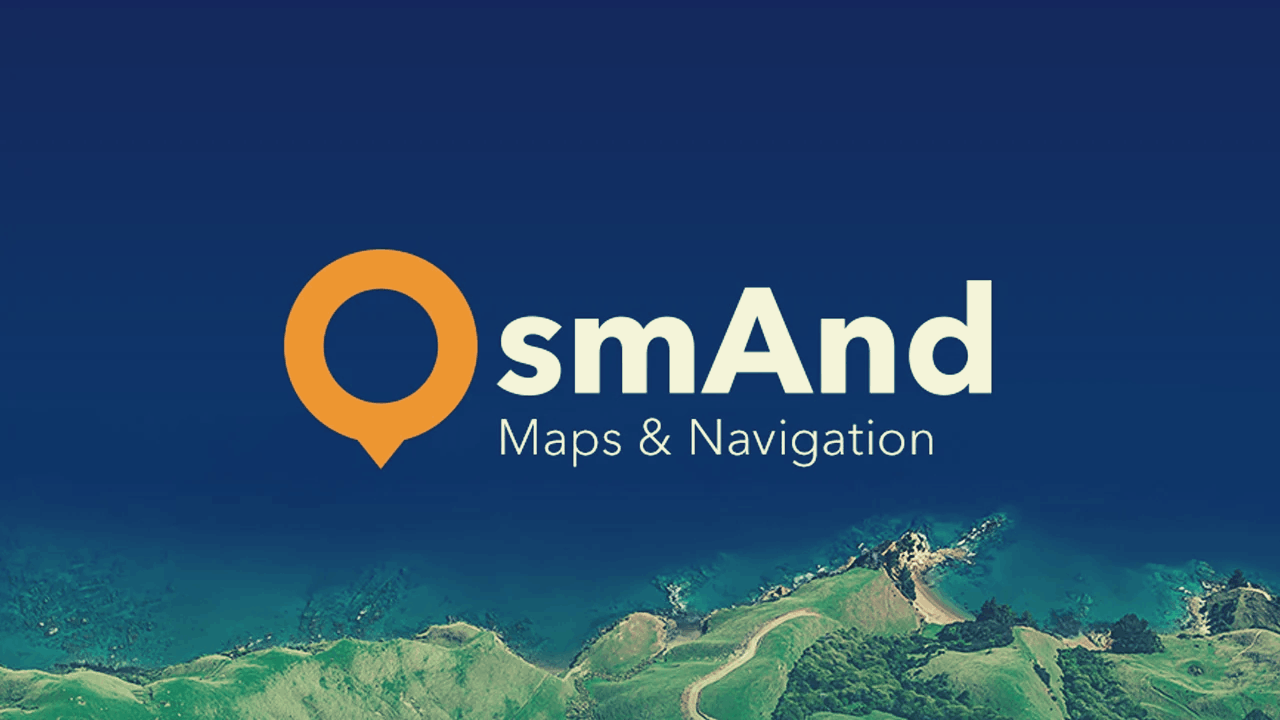 OsmAnd features voice and visual navigation so you can focus on other things like driving when you need to use the app. There are also other options that you can choose when using the app such as cycling, hiking, and public transport which will give you the estimated time of arrival.
If you do subscribe to the paid version, you unlock more helpful features but the basic version itself is already enough for anyone who wants to use an offline GPS app. OsmAnd is available to download at the Google Play Store and the Apple App Store.
HERE WeGo
As one of the most popular offline GPS apps in the world, HERE WeGo offers both online and offline features that cater to commuters all over the world. You can download maps that will guide you through major metropolitan areas in every region or even uncharted terrains.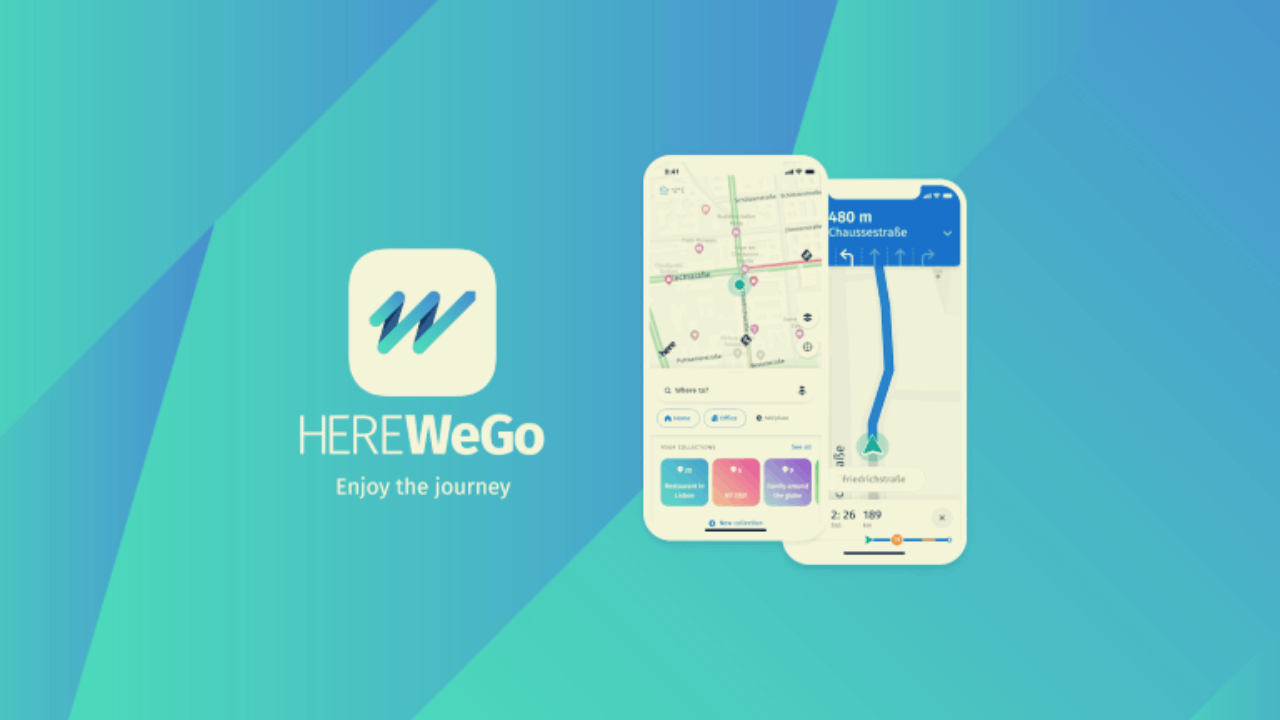 The app supports up to 100 countries with a turn-by-turn voice navigation system. It also suggests possible transportation options as well as provides you with the most updated and cheapest possible option to commute.
This is why it is very popular amongst commuters to use especially those who are on a tight budget. Whether you're traveling by foot or with a car, HERE WeGo is the best option for you. HERE WeGo is available to download at both the Google Play Store and the Apple App Store.
MAPS.ME
If you're looking for an offline navigational app that does it all, be sure to download MAPS.ME on your device today. MAPS.ME has two modes - offline and online mode. Offline mode allows you to use the map and its navigational tools such as finding the nearest ATM or restaurant in your area.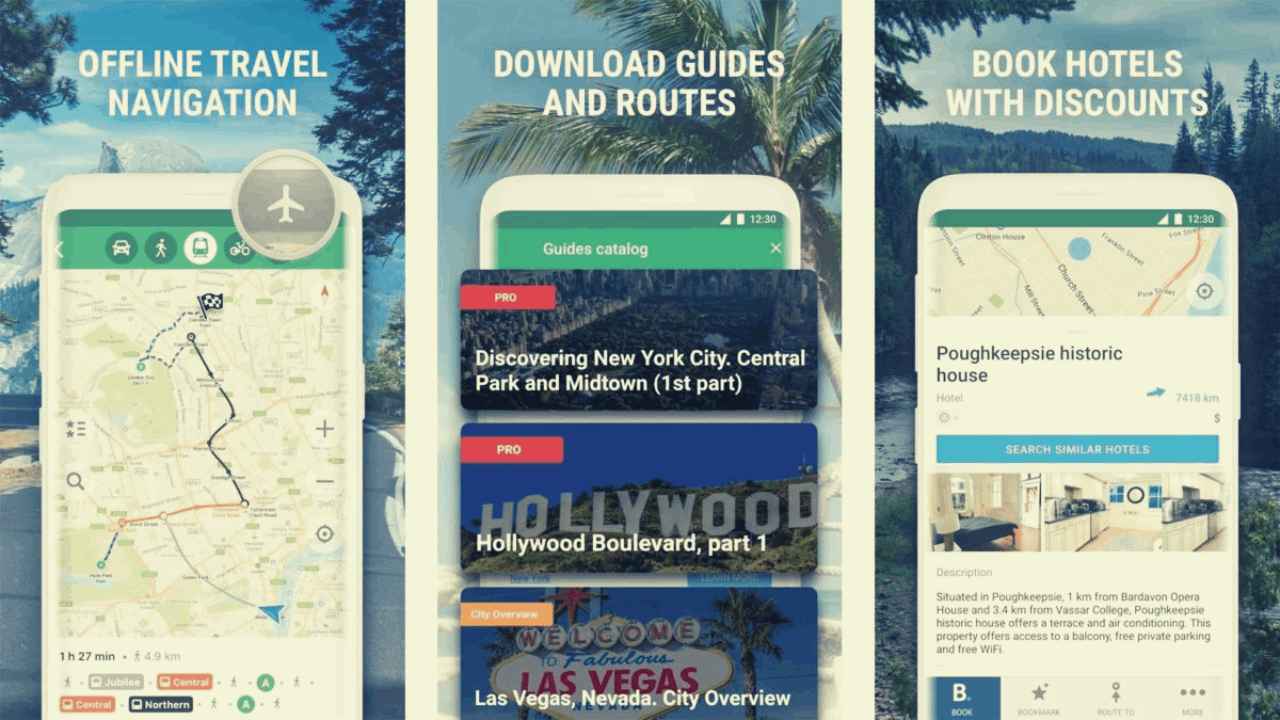 It also provides you with possible routes as well as points you to the nearest public transportation to get you to your destination. The online mode gives you the option to share your current location with friends and family.
It even lets you book a room at the nearest hotel which makes it even more convenient for a traveler. The open-source maps are regularly updated by OpenStreetMap and are still accessible even in offline mode. MAPS.ME is available to download for free at the Google Play Store and the Apple App Store.
MapFactor Navigator – GPS Navigation Maps
Many of the apps recommended on this list offer maps that provide you with certain information but none offers more than MapFactor Navigator. When it comes to using an offline GPS app, you should always consider having an extensive layout with all the necessary details shown.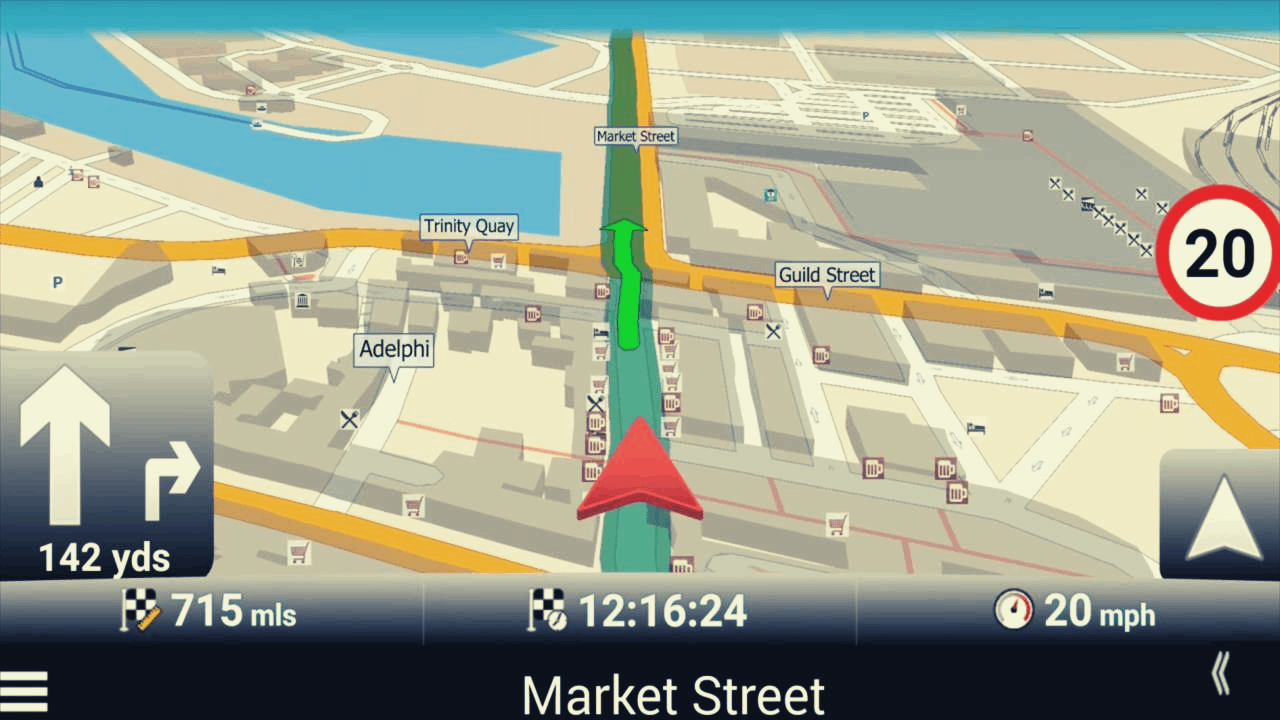 This will give you an idea of how you want to travel to your destination as well as let you know the transportation options that you have. MapFactor Navigator has all the important information on the app so you can start planning your routes while using the app.
It's not enough to just look at the app and map out your route, let the app do it for you while also providing you with the most relevant options. Check out MapFactor Navigator at the Google Play Store for Android devices.
CoPilot GPS
Drivers who want to plan their route ahead of time should focus on downloading CoPilot GPS. This offline GPS app gives you everything you need to plan your route with three varying options. You can also add up to 52 different waypoints so you have even more choices.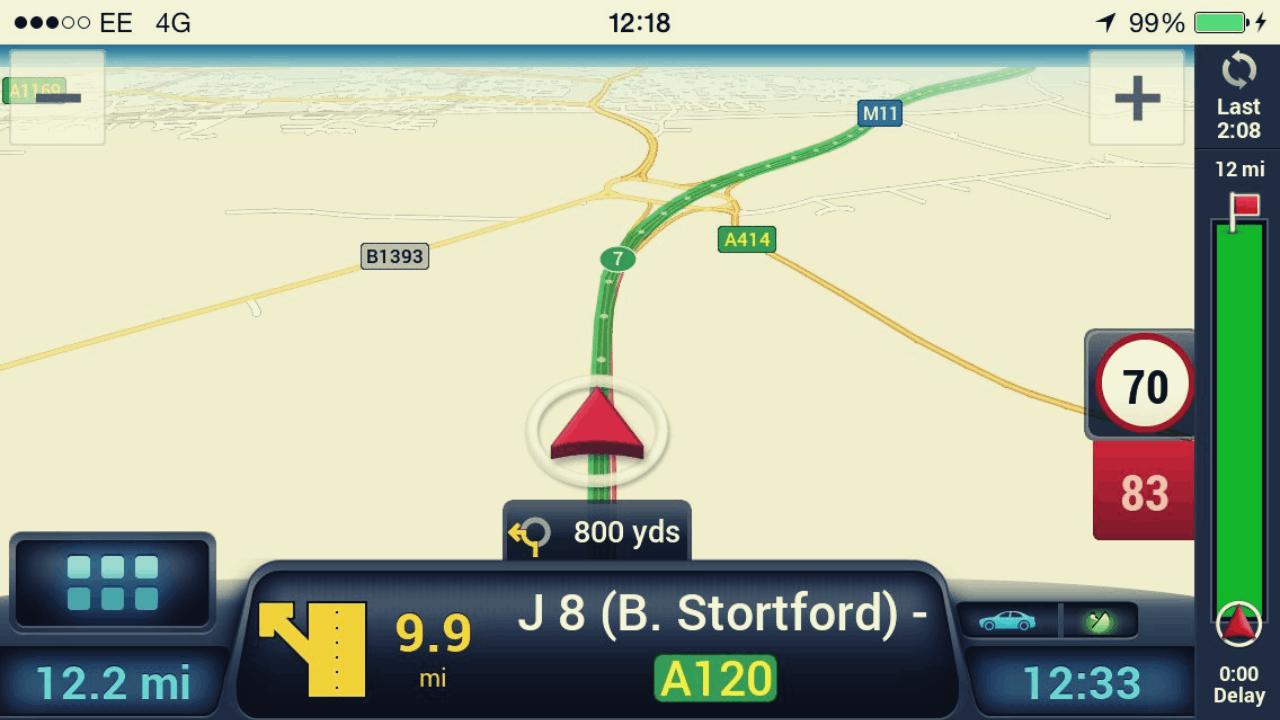 CoPilot features thousands of offline locations near your current location such as restaurants, hotels, and ATMs amongst many others. Use the search function to find what you're looking for and the app will provide you with the most accurate location. CoPilot GPS also offers a premium version with even more features such as an audio navigation assistant.
You can sign up for the seven-day free trial and see if you want the premium features available. Overall, the basic version of the app is all you need if you want to navigate by driving. Download CoPilot GPS at the Google Play Store and the Apple App Store today.
Waze
Waze is another popular navigation app that you can use on both Android and iOS devices. While Waze is commonly used as an online navigational tool, it can still be used offline depending on your device. Android device owners can use the app offline by using cache data.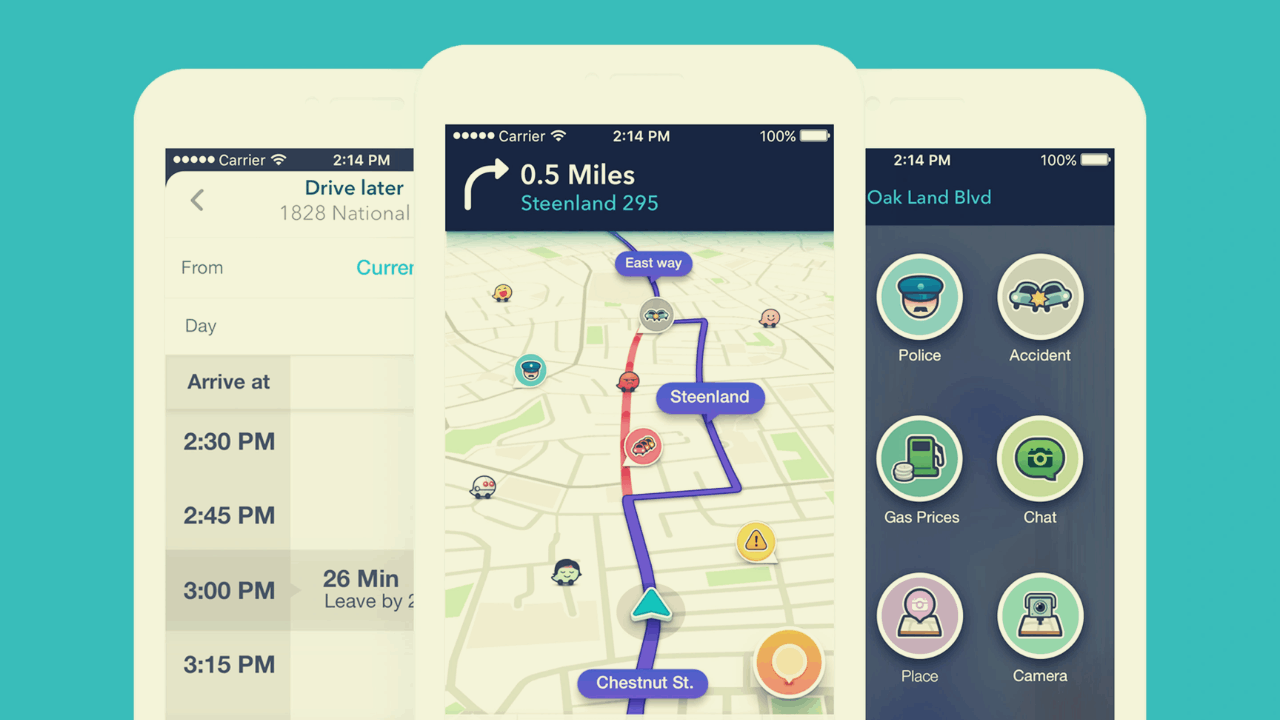 The app gives you specific directions toward your destination alongside various recommendations. Even if you have an intermittent internet connection, you are assured that you can still get to where you want to be with Waze.
The app also tells you the speed limit and your speed as you drive so you will never have to worry about missing a speed limit sign and getting pulled over. Check out Waze at the Google Play Store and the Apple App Store.
Polaris GPS Navigation
If you are one of those adventure seekers who tend to carve their path, let Polaris GPS Navigation help you do so. It is an app specifically developed for adventure junkies who are willing to take some risks when traveling.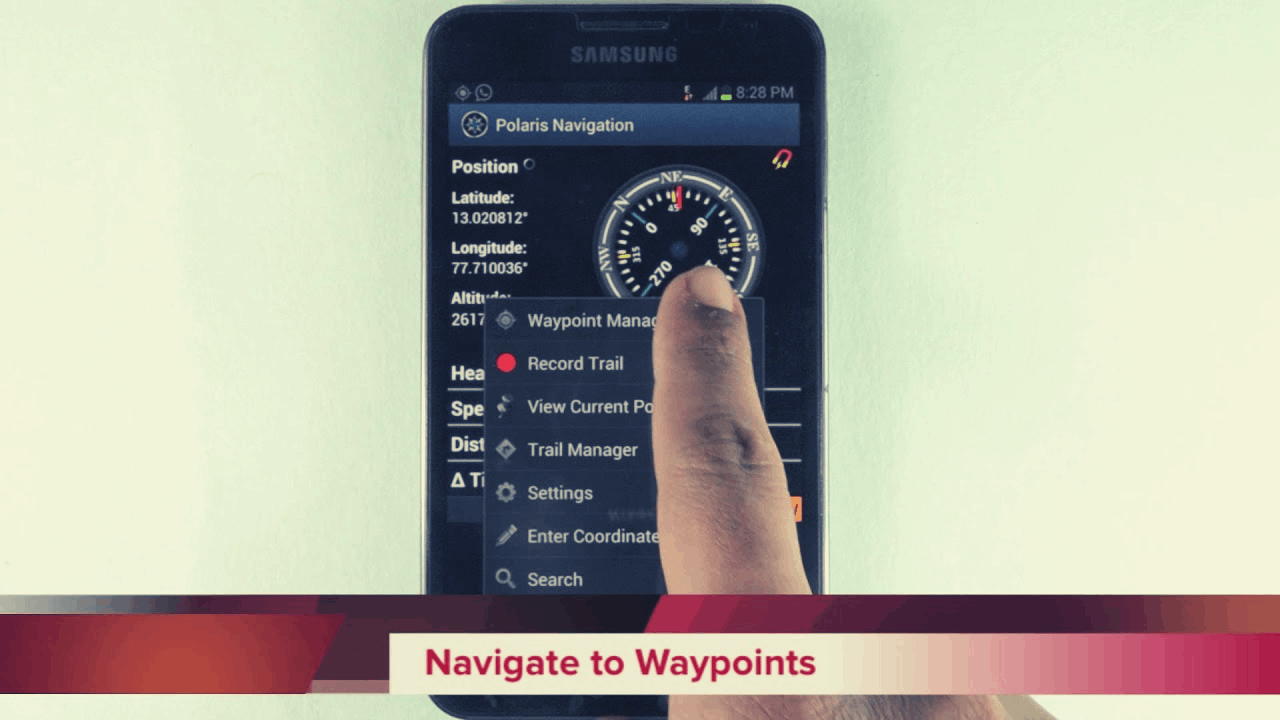 Hikers, hunters, park rangers, and even sailors can take advantage of how the app provides the best and safest navigational tool for off-road areas. The app features a built-in magnetic compass, chronometer, odometer, speedometer, altimeter, and many other tools.
Polaris GPS Navigation is an app tailor-made for wanderers who want to explore uncharted areas. Polaris GPS Navigation is available exclusively at the Google Play Store.
Sygic
Sygic is another highly recommended offline GPS app that is commonly used to help you navigate. Whether you are at the heart of the city or out in the woods, Sygic offers a detailed map of the area while also giving you recommendations for your destination. You get alerts on speed radar as well as fuel prices if you are using the online version.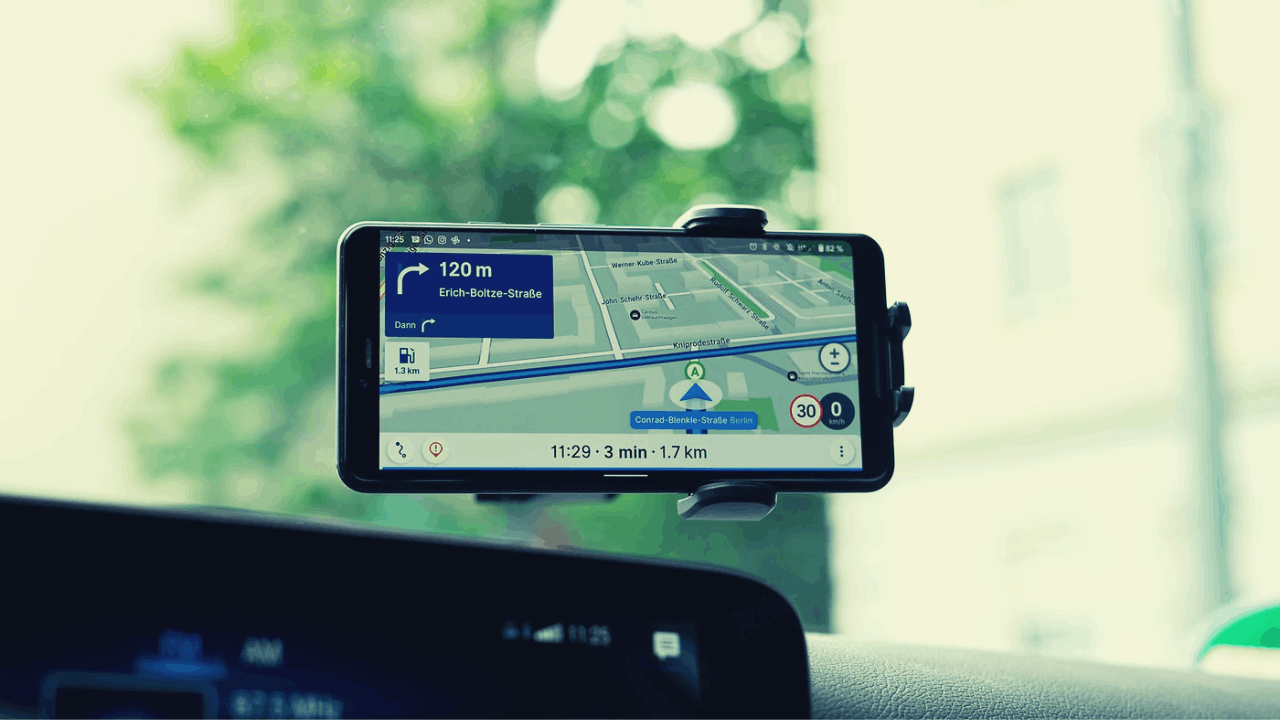 The app also has an offline version but it will require you to download the map beforehand. Sygic is a solid navigational app that features simple yet detailed instructions which makes it very easy to use.
The app also has exclusive features in its paid version including a HUD mode, live traffic information, and even route adjustments. While the paid version does offer more features, anyone can take advantage of the basic version with its robust offline mode. Sygic is available to download at the Google Play Store and the Apple App Store.
Conclusion
With these offline GPS apps, you can finally travel around the world even without connecting to the internet. You'll never be lost again with these apps. Just be sure to check your phone's battery when you're using these apps as they can consume the phone's battery life.