Is Omaze a scam? With so many scams popping up, it is crucial to be very vigilant when it comes to who you are sending money to and where you are sending your money. In most cases, scams are usually initiated or are a result of individuals. In some cases, however, their deceptions are generally a result of companies. A perfect example of a scam that was initiated or was a result of a company is the Fyre Fest.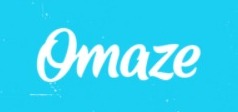 That said, a new company got people wondering whether or not it is a scam. This post highlights everything there is to know about Omaze and, most importantly, answer whether Omaze is legit or a scam.
Despite what you've heard about them, Omaze is legit: it's not a scam. Omaze runs campaigns in conjunction with designated charities.   
---
What Is Omaze?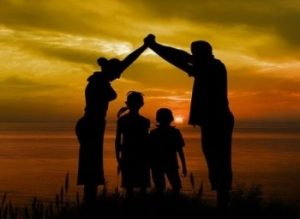 Omazeis an online platform that makes it possible for individuals throughout the country to make donations. For charitable organizations seeking to raise money, Omaze is an ideal platform given that many of them relied on fundraisers. If you were not connected to the rich, then chances are you wouldn't be able to reach your goal.
With Omaze, individuals can make any amount of donation. No donation's too big, and no gift that's too small. What are the contributions meant for, one would ask? Well, they are for many charitable causes throughout the country.
With Amaze, individuals have the opportunity of choosing from several non-profit organizations that are big internationally, such as After-School All-Stars, Product Red, Make-A-Wish Foundation, and UNICEF, to mention a few.
---
Who's Behind Omaze?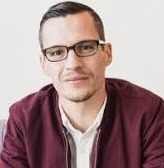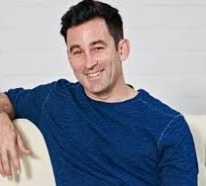 For anyone wondering, the brains behind Omaze are Matt Pohlson and Ryan Cummins. They launched Omaze back in 2012 to make it easy for charitable organizations to market themselves or the work they are supporting.
---
Where is Omaze Based?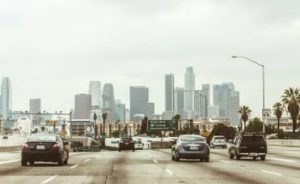 Omaze is based in Los Angeles, California. It has called this home ever since it was founded in 2012 by Matt Pohlsonand Ryan Cummins.  
---
How Does Omaze Work?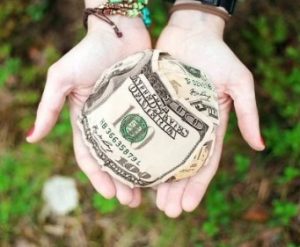 Omaze, as already mentioned, is a platform that makes it possible for anyone to make donations to several charitable causes. While this is clear, many are not aware that there is a price promised to those making donations. Yes, anyone who donates their money on Omaze stands a chance to win various unreal prizes that range from tickets to high-end events like the Super Bowl or a meet with one of the hottest celebrities in the country.
Even better, anyone can participate in the contest Omaze has even without donating money to any charitable organization. However, it is good to point out that if you donate (donations are usually as low as $10), you receive additional entries to their competitions, which gives you an added advantage with regards to whether or not you'll win. The higher the donation you make, the more entries you receive.
The main reason behind Omaze awarding prices to individuals who donate is to encourage them to do just that. And to pay for the said prizes if they are expensive, Omaze usually takes some money from the donation made. This usually sees a little over a tenth of the gift going to the organization or party receiving the grant.
---
Is Omaze Legit or Scam?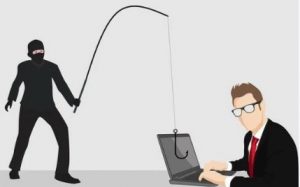 Omaze is entirely legit. All the campaigns Omaze runs it does so together with the charitable behind them. Furthermore, several Omaze prize winners have made public appearances on reputable shows on TV and radio and have talked about the prizes they won. For instance, there is a winner who made an appearance on Trevor Noah's comedy show.
Fun fact: The person who got to visit Trevor Noah on his show was a big fan of him, which was part of her gift or prize. Even better, these winners did not make sizable or significant donations. Some even made donations totaling $25 and ended up winning a high-end sports car.
If you visit the YouTube link shared, then you'll notice that the channel belongs to Omaze. This is something many people have pointed and at the same time claimed that the said winners are simply actors.
This is far from the truth given that Omaze is not just any company: it is tremendous in the U.S., meaning the government is aware of everything it does. If something were off, they'd be found or exposed by now.
---
Are There Any Known Omaze Scams?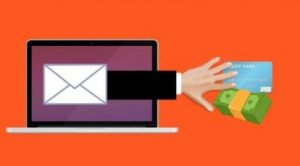 Currently, there is no evidence of any Omaze scams. It is essential, however, to be very careful when making donations. Always make sure that the site where you are making your donation is the official Omaze site. Scammers are known to replicate websites and trick people into thinking they are the official site. Although it hasn't happened yet, it's always good to be very careful.
Worth pointing out, most people who claim Omaze scams are usually individuals who ended up donating once or twice and failed to win any price. It is good to keep in mind that it's a competition and many people are taking part, so chances are someone else other than you might win, and that doesn't mean Omaze is a scam.
---
What About Omaze Promo Codes: Are They Legit or Scam?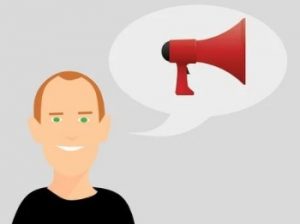 Omaze is also known for having Omaze promo codes. With these codes, individuals can get to earn free entries. For instance, let's say you have an Omaze promo code that's worth 200 entries. When you enter the promo code, you'll automatically be awarded 200 entries. That said, Omaze promo codes are indeed legit as well.
---
How Can I Contact Omaze Support?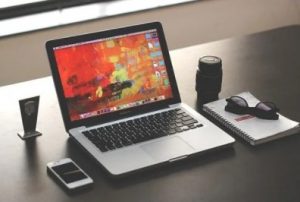 Anyone planning on donating any money on Omaze's platform should know how to get in touch with their support. This can help with several things, including confirming whether or not something related to Omaze is legit or a scam.
You can get in touch with Omaze support by sending them an email using [email protected]. Omaze has in place many resources to inform individuals donating on their platform. This includes a FAQ section highlighting answers to common questions people have when making donations and participating in their competition.
---
Omaze Details
---
Conclusion For "Is Omaze a Scam"
Given what we've covered in this post, it is pretty clear that Omaze is 100% legit. As already mentioned, Omaze allows charitable organizations to run campaigns on their platform, thus helping them reach their funds' goal.
At the same time, Omaze uses prices to encourage more participants to take part in making contributions. If you would like to win cool prizes without necessarily spending a lot of money, then you should give some thought to making donations at Omaze's platform.
---
For articles related to scams, check out: