Welcome to Old Barber Shop. This website was created in November 2018 with the goal of helping readers around the world with social media and digital finance. It started with one person, which eventually led to a team of 4. With the effort of our team, we aim to help people around the world find solutions to their problems! Let's meet our Team Members:
---
Andy Lam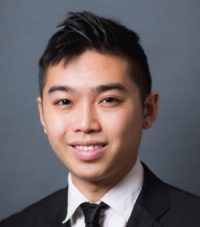 Born and raised in California, Andy has a passion for SEO and blogging. At a young age, he grew up loving the idea of earning money online. He's had experience with dropshipping, blogging, and even affiliate marketing. In his free time, he loves to try out new food and listen to music.
---
Arnold Johnson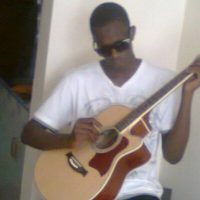 Arnold started working as a contributor at Old Barber Shop. Over time, he became an editor and writer. To date, he has published over 50+ guides helping thousands of users around the world. Around his friends and family, Arnold is known to be generous and loves giving back.
---
Sarah Fernsby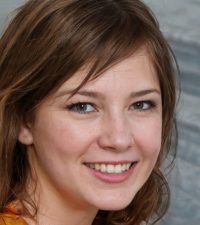 Sarah was born and raised in Seattle, Washington. In college, she studied finance and eventually became a financial advisor helping people. In January 2020, Sarah joined the team at Old Barber Shop helping us find problems that people are dealing with. In her free time, she takes her Goldendoodle for daily walks and plays the violin/piano.