Organizing tasks sounds easy enough, but we're all guilty of letting the clutter pile up. And as it gets too much, you finally decide to tackle the mess, only to get overwhelmed. You may be thinking that you're just not the kind of person who can stay organized.
But what if all it took was a couple helpful apps to get help you focus and stay motivated in keeping things in order? To help you get started, we've put together a list of seven apps to help you slash through your mess, declutter, and get organized in no time.
Get Award-Winning Convenience with 24me
Award-winning 24me is a personal assistant on your phone that generates reminders and organizes your schedule. It combines AI, location awareness, and data tracking in a single app, so you can manage all the tasks and errands that come up throughout the day right on your phone.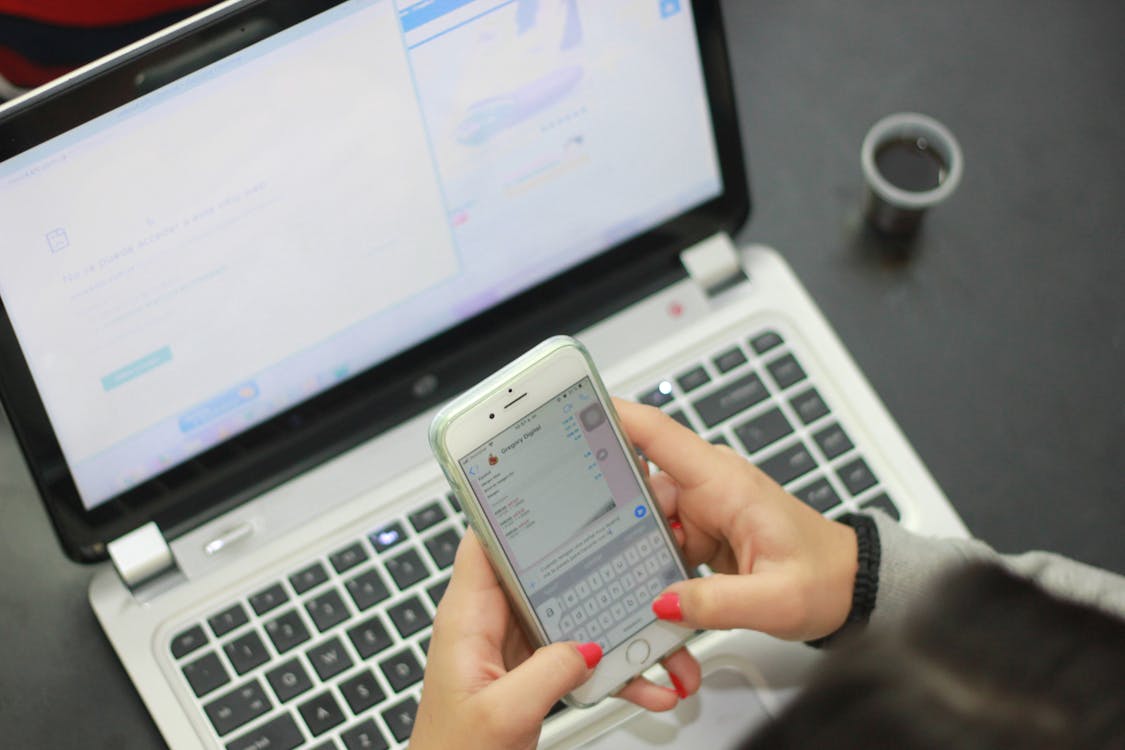 With robust features like 24me Calendar, you can sync your to-do lists, events, and notes in one place and even use colored labels for a clear distinction. Moreover, the life-saving feature of micro gifting reminds you of the celebratory events with your loved ones. It makes it easy to send love and care in the form of gorgeous flowers, gourmet chocolates, and luxe items.
In order to ease your organizational convenience, you can add tasks and events using voice commands. And now, 24me supports Apple Watch so that you don't have to even look at your phone when adding tasks or events. Instead, you can simply download the app on Google Play Store or Apple Store to reap the benefits of 24me.
Get Your Closet in Order with Closet+
Whether you're always on the go or just have trouble remembering what clothes you own, your smartphone can be an effective tool in helping you keep your closet organized. The Closet+ app, available for download from the App Store, can help you decide what to wear every day and figure out what to give away or get rid of.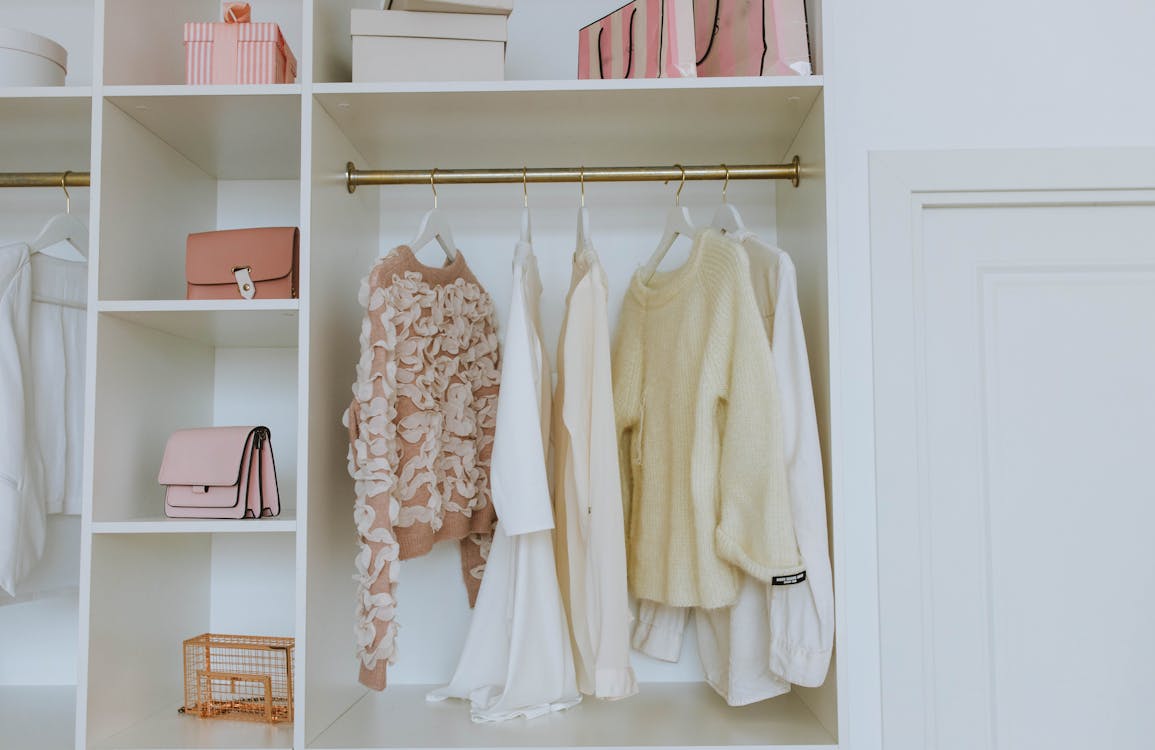 It also allows you to track how many clothes are in your closet so that you never find yourself wondering if you have something else to wear. The app starts by asking you some questions about your style and what kind of clothes you own. Based on your answers, the app creates a digital closet for you. You can then add items to your closet and organize your clothes by category.
Trying to figure out what to wear can be a real pain, especially when your closet is crammed full of clothes. A good way to combat this is to take advantage of your phone's camera and photograph outfits you put together. This way, you can easily see what goes well together which will save you time when getting ready in the morning.
Share Shopping Lists with Our Groceries Shopping List
Never forget to pick up something at the grocery store again! With the Our Groceries Shopping List app, you can create a shopping catalog of recipes to share with your family and see what they are purchasing when they go to the store as they check items off the list.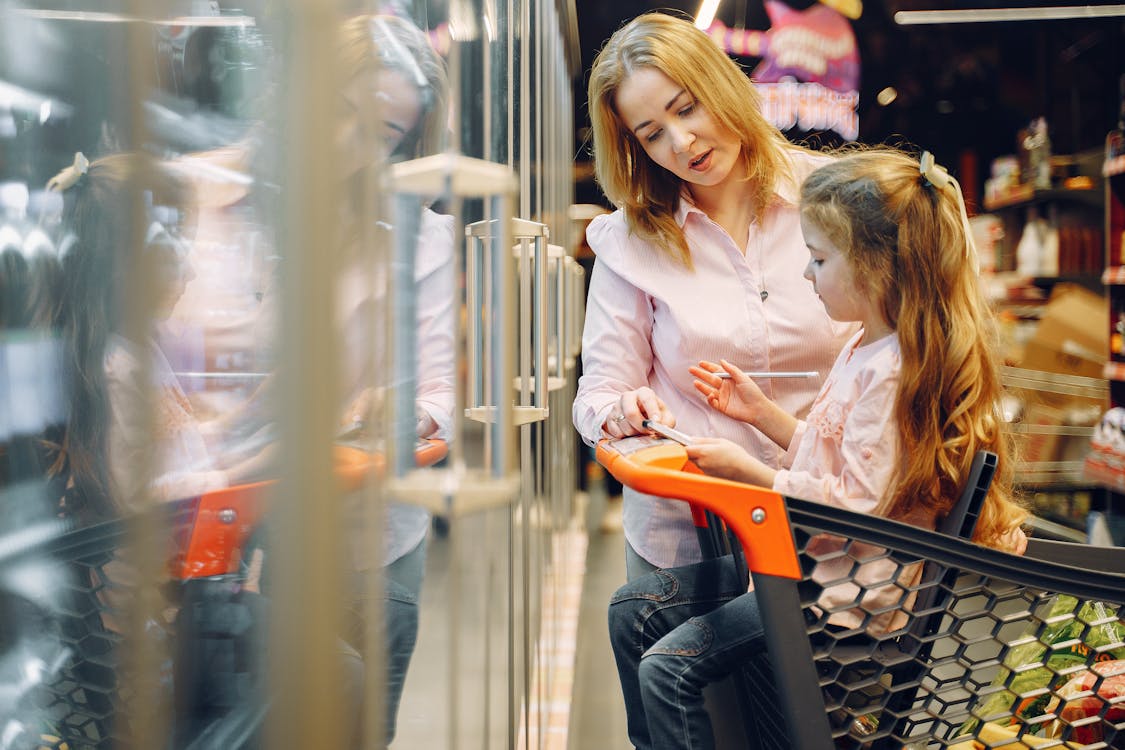 This app is compatible with iPhone, iPad, Siri, Apple Watch, Android, Amazon Alexa devices, and Google Assistant devices. Its user-friendly interface lets you add, edit, share, and delete products and recipes without any hassle. Not to forget, you can easily scan the barcodes of the product using your Android or iPhone camera and add it to the list.
In order for everyone to access the list in your family, it's best to sign in from one master email address instead of using different accounts. Also, you may face a bit of a glitch in receiving an automated confirmation email if you use either Yahoo or Hotmail. Make sure to check your spam folder for the message if you don't see it in your inbox.
Locate What You Need with Itemtopia - Personal Inventory
Itemtopia is an inventory software that allows you to organize your belongings for business or for your home. With the option to organize items by room, user, location, category, and tags, Itemtopia is the most comprehensive tool for creating a product list of all your belongings.
With your personal inventory, you can track down missing items, make claims for warranties, and create reports for expenses. You can also add photos of the items in your inventory for easy reference. The added bonus is the ability to sync across multiple devices, so no matter where you are, you can access your information.
One of the unique features is the incorporation of the Family tab, where you can capture the details of your loved ones, such as each one's health records and appointments. You can also link people to items that they use or provide related services to. It's easy to download the app from the Google Play Store or the App Store.
Take Notes with the Popular Evernote
We all have notes we need to remember, tasks that need doing, and ideas we want to explore. With Evernote, you can gather up all those little things from all around the web, tag them, file them in notebooks and sync them across all devices so that everything is at your fingertips wherever you are.
Evernote's powerful task management features keep you on track and never miss a deadline. With the app, you can enjoy the convenience of calendar reminders, to-do lists, and alarms, so you never forget a thing. In addition, Evernote's apps are available on the web, iOS, and Android, so you can take your notes everywhere you go.
Most people start off using the free version, which has all the features you need to capture your notes and documents easily. But if you want offline access to mobile apps, premium features like Boolean search terms, or integrations with other apps like Salesforce and Slack, you can always opt for the paid version, which is worth every penny.
Keep Your Family's Passwords Secure with LastPass
Why remember an endless list of passwords and login credentials when you can use LastPass to securely store them for you? Perfect for personal as well as professional use, LastPass is available on Android and iOS, so you can store all your passwords in a secure vault that never leaves your device.
With unlimited device type access, dark web monitoring, and more, LastPass provides you with the control you need to keep your online accounts safe. Prevent breaches with emergency access, and share your passwords securely with anyone in your family. In addition, businesses of all sizes can use LastPass to manage their password security, access, and compliance.
Even better is the feature to get alerts when your family's sensitive information is compromised and quickly lock down online accounts to help protect them from cybercriminals. Moreover, the LastPass Digital Contingency Plan can be used in a variety of situations, including the loss of a device, an emergency abroad, and those requiring medical attention.
Optimize Your Productivity with Microsoft To Do: Lists & Tasks
Microsoft To Do is an app that will help you stay organized and manage your daily tasks, whether they are work-related or family-oriented. The new feature My Day and Suggestions help you stay on track by highlighting your top priority tasks and reminding you of those important but easily forgotten things.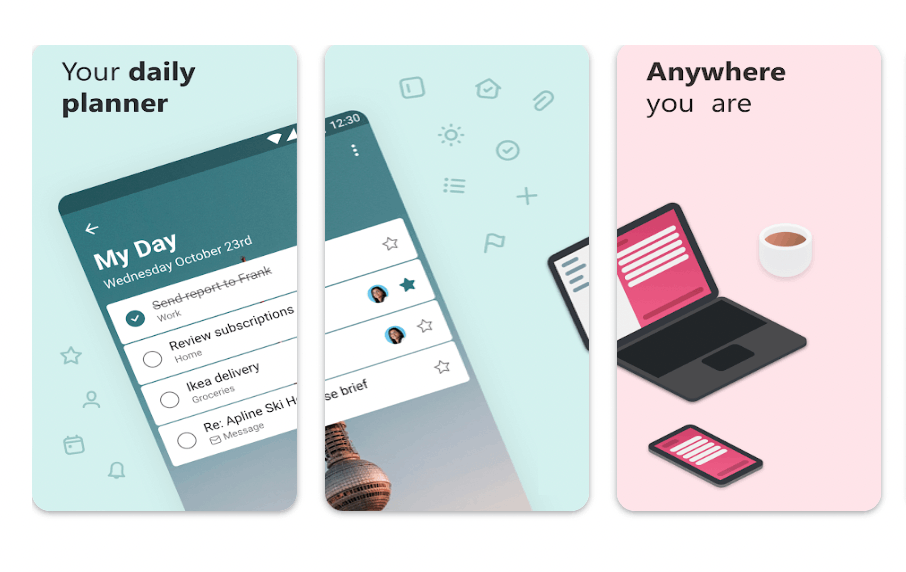 Using Microsoft To Do helps you stay productive by syncing across all your devices. Whether you are using a PC, web application, or Outlook for iOS and Android, changes are instantly synchronized across all devices. This means you can access the latest version of your task list everywhere you need it.
Now you can even add up to 25 MB of files to any task in To Do by easily dragging and dropping them into a task. Whether it's a link to an article, media you want to share, or a PDF you need attached, the new attachment feature makes it easy for you to keep track of everything. Moreover, with the integration of dark mode, you can work in a distraction-free environment.
The Bottom Line
Whether you're hoping to organize your home life, family life, or better integrate your work life into your persona life, these apps should help make the process of getting organized much easier. Once you feel comfortable with these apps and their respective commands, you'll be better prepared to tackle the organization of your space with ease.
There are plenty of interesting features and functions available on these platforms so be sure to explore all that they make available for you. Ultimately, where you find success will likely depend on your organizational needs, so trying out various apps and their features will help you find the right fit that optimizes your productivity.